LOCATION and SWIM BOOTCAMP
Our squad team once again had the privilege to join our sister swim school (Seongnam Aquatic Club) in South Korea for a 3 1/2 weeks bootcamp. Since it is summer in Korea, it was a great opportunity to escape the winter here in Melbourne during the school term 2 break.
The training program is headed by our Head Coach Yosep Yang.
We stayed at a new sports centre in Seongnam city specially built for athletes.
We trained in an indoor 50M Pool and the swimming complex is next to a newly refurbished soccer and track and field stadium for our dryland exercise.
Apart from swimming, the swimmers learn the local culture, experience the local food and ways of life where we traveled by public transport like the car, bus, speed train and taxis.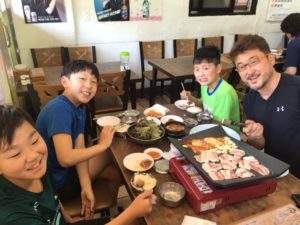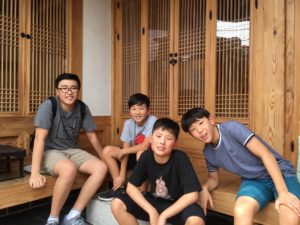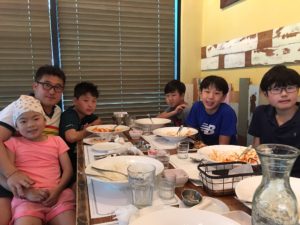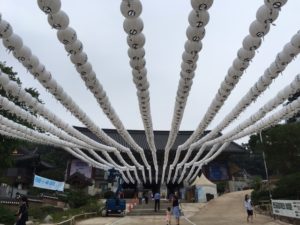 Bongeunsa is a Buddhist temple located in Samseong-dong, Gangnam-gu in Seoul, South Korea
During the weekend, we experienced one of Korean's favourite sports, the baseball.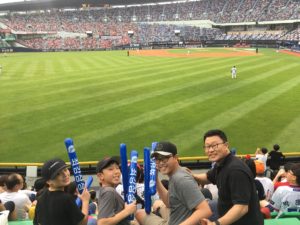 There were lots of Virtual Reality Arcade Game Centre around Korea and we gave the swimmers an opportunity to visit one  during our break.
18th FINA World Championship in Gwangju
One of the highlights of the trip was the once in a lifetime experience to visit the 18th FINA World Championship in Gwangju. We were at the opening night and witness Mack Horton, Ariarne Titmus, and all the Aussie Swimmers in the Relay program. It was a spectacular experience to be able to sing our national anthem when the Australian own Gold in Womens 4 x 100M Freestyle event.
Our swimmers got to meet Park Tae-Hwan in an autograph session as well.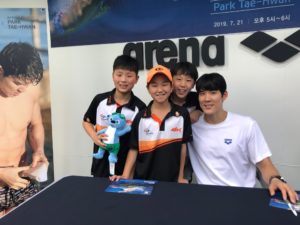 BUILDING PARTNERSHIP
Our MIS Swimming Club committee met with the President and Vice-President of the Gyeonggi-Do Swimming Federation to discuss and share learnings and strengthen our partnership moving forward.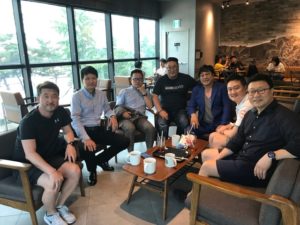 MORE INFORMATION
If you would like to know more about our training program – please reach out to our headcoach Yosep Yang via our contact page