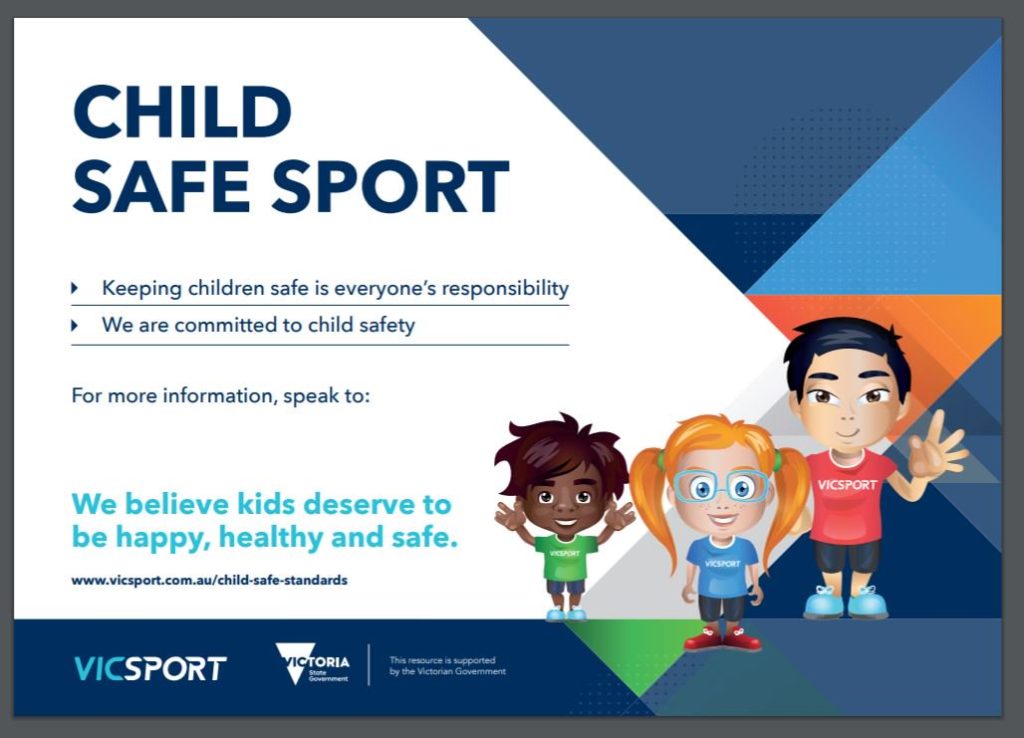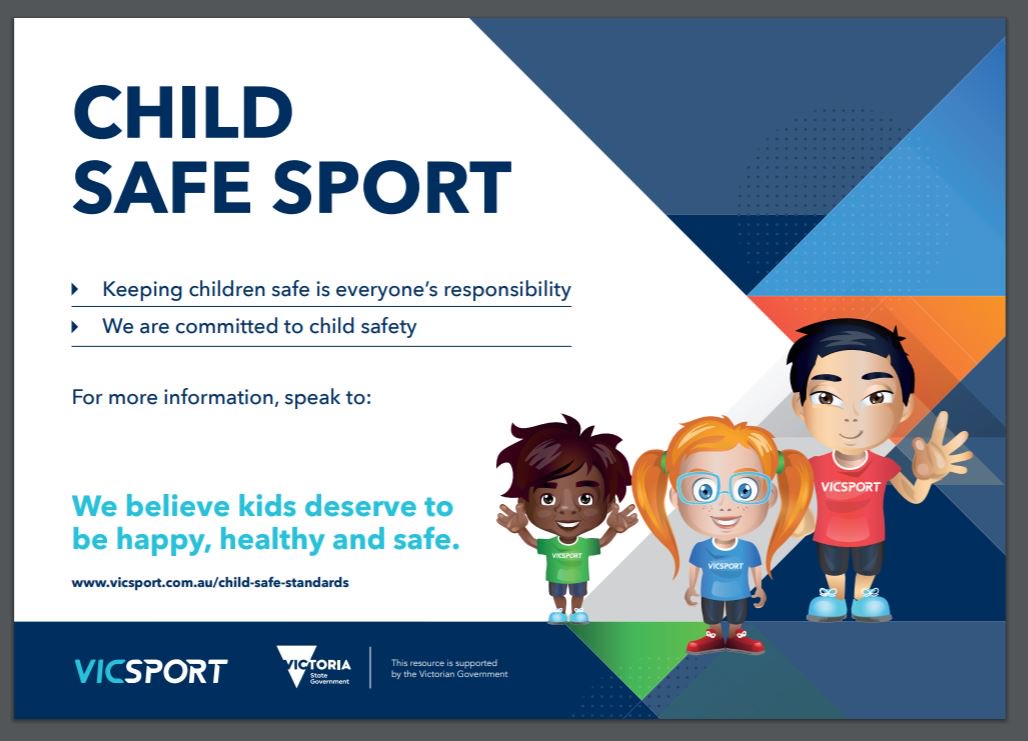 Purpose
MIS Swimming Club management, staff and volunteers of the MIS Swimming Club is committed to child safety and has provided an outline of the policies and practices the Club has developed to keep everyone safe from any harm, including abuse. 
As part of our "Safe Sport Commitment" we strive to:
·                   provide a safe environment for everyone involved in our sport;
·                   take an inclusive approach in our activities;
·                   ensure the safety and wellbeing of young people in our sport in particular;
·         develop and maintain an effective child safe culture across all of our activities, programs and         services; and
·                  support all people in our sport protect young children who are involved in swimming
·       promote and support the cultural safety of Aboriginal children, children from culturally and    linguistically diverse backgrounds and children with a disability
That is why we take seriously our obligation to educate and inform everyone involved in our sport of their own responsibility to:
·            protect and look after each other;
·            protect and look after young people; and
–   create and maintain a child-safe culture and also a culture of inclusion and safety that is understood,endorsed and put into action by all.
Commitment to Child Safety
All children who are a part of the Club have a right to feel and be safe. The welfare of the children in our care will always be our first priority and the Club has a zero tolerance to child abuse. The Club aims to create a child safe and child friendly environment where children feel safe and have fun and the Club's activities are always carried out in the best interests of the children.
Related Documents
All members are encourage to read the following documents below:
Swimming Australia Safe Sport Framework
Swimming Victoria Code of Conduct/Commitment Statement
Swimming Australia/ Swimming Victoria Privacy Policy
The Club's Constitution & By Laws
The Club's Photography Policy